Welcome to GeoRS 2022!
2022 International Conference on Geosciences and Remote Sensing (GeoRS 2022) will be held from November 23-25, 2022 in hybrid mode: offline in Xi'an, China and online via Microsoft Teams.
GeoRS 2022 aims to provide a worldwide platform for leading academic scientists, engineers, students, and professionals researchers in all aspects of geosciences and remote sensing to exchange and share experiences and research results. The conference program includes keynote & invited speeches, oral presentations & poster sessions on different topics.
Xi'an is one of the most popular tourist destinations in China. The city has many important historical sites, some of which are ongoing archaeological projects, such as the Mausoleum of Qin Shi Huang and his Terracotta Warriors. The most well-known sites in Xi'an are Ancient City Wall, Bell Tower and Drum Tower, The Giant Wild Goose Pagoda, Small Wild Goose Pagoda, Great Mosque, Huaqing Hot Springs and Tang Paradise, Daming Palace and Stele Forest etc.
On behalf of the organizing committee, we cordially invite you to contribute to GeoRS 2022 !
Important Dates
---
Time Countdown
98 Days Left
Second round of Submission Deadline:
August 31, 2022
Author registration deadline:
October 30,2022
Files Download
---
1.
2022 CFP Brochure
2.
Abstract Template
Organizer
---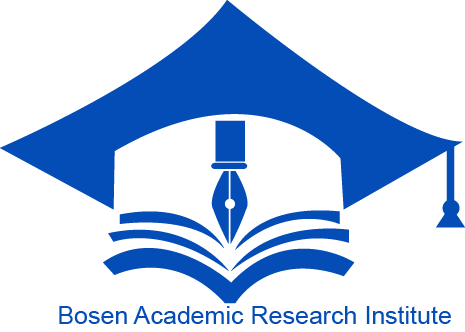 Publication Guidelines
Selected papers from GeoRS 2022 will be recommended to the following journals, including but not limited to:
Journal of Marine Science and Engineering
Special Issue:
New Frontiers in Marine Environmental Toxicology
MDPI, IF = 2.458
ISSN: 2077-1312
Journal of Computers
ISSN: 1991-1599
Indexed by: EI Compendex
Topics of Interest
Geosciences
Geostatistics
Lithosphere or Geosphere
Geoecology, Geoagronomy
Environmental Geology
Stratigraphy
Geological Engineering
Sedimentology
Geochemistry
Economic Geology


Remote Sensing
Optical Remote Sensing
Microwave Remote Sensing
Lidar and laser scanning
Geometric reconstruction
Physical modeling and signatures
Change detection
Smart Sensor
Sensor Fusion
Change Detection
Read More+
Latest News
GeoRS 2022 is sincerely inviting reviewers!
2022-04-18
GeoRS 2022 is sincerely inviting keynote speakers and invited speakers!
2022-04-18
GeoRs 2022 is officially launched, we sincerely look forward to your contributions!
2022-04-18
Related Conference
The 8th International Conference on Water Resource and Environment (
WRE 2022
)
November 1-4, 2022 Xi'an, China